---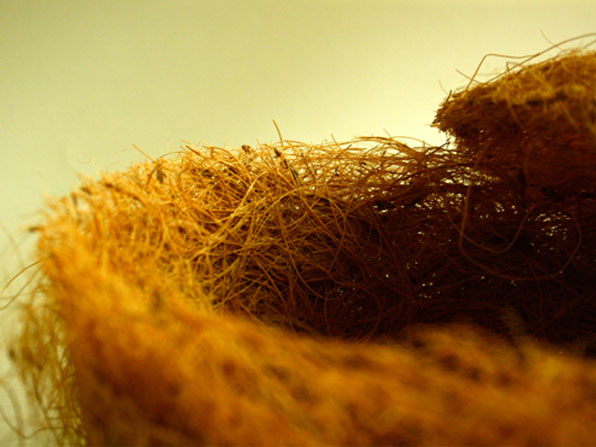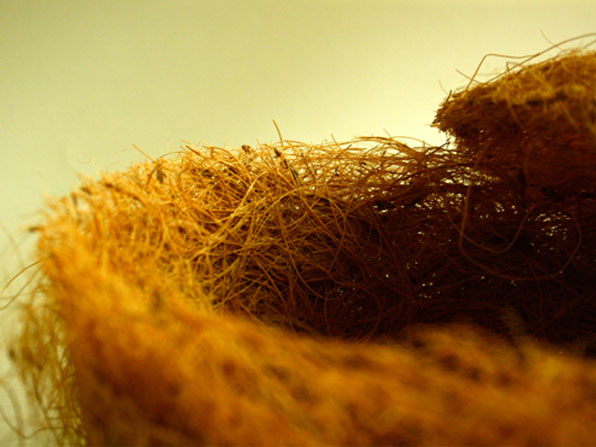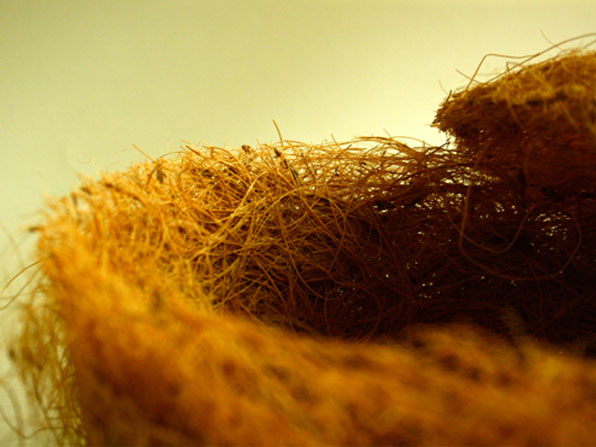 Product Details
Coir Fiber - Brown is extracted out of matured brown husk. It is used for various applications like making Curled Coir Rope used in manufacturing coir mattresses, rubberized coir pads, coir cushions, carpet under lays, seat cushions and for insulation.  Brown coir pads are sprayed with rubber latex, which bonds the fibres together (rubberized coir) and is extensively used as upholstery padding for the automobile industry. 

Coir Fiber - Yellow is made out of immature green coconut husk. Coir Fiber - White is used for various applications like making two ply yarn used in manufacturing various coir products such as carpets. The major use of white coir is in rope manufacture. Mats of woven coir fiber are made from the finer grades of bristle and white fiber using hand or mechanical looms. It is also used to make fishing nets due to its strong resilience to salt water. 

We do customized packaging according to the requirement of customer.
Call For More Information
Advantages Of Using Coir Fibre in Mattress & Pillows. Automobile upholstery padding :

Natural, Environmental Friendly Product
Absorbs Moisture From Air Gives Cooling Effect


Anti Dust Qualities
Medically Recommended

Client:

Leading mattress manufacturers in China, India and South East Asian Countries
---